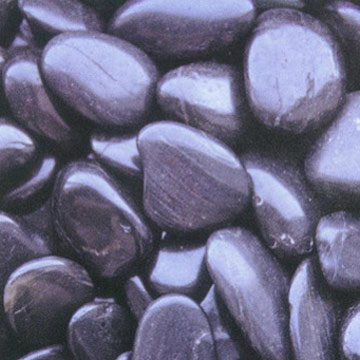 This 80 year old woman has nothing better to do than eats rocks and live in a small village in Guofu town, Qijiang county, Chong Qing city, China.
A villager said, "She is very healthy. We have never seen her unwell. She is competent at several things. She can carry things in the fields in winter and cut firewood in her bare feet."
We understand that Luo has eaten small stones for more than 70 years and even once ate half a wall. From her appearance, she looks like any other elderly peasant. There is nothing overtly different.
Granny Luo said that she is particular about the stones she eats. She never eats "soft" stones; her favorites are the very hard green sandstones gathered from the mountains. To her, the harder stones are tastier. She eats stones just like ordinary people munch on peanuts. full story